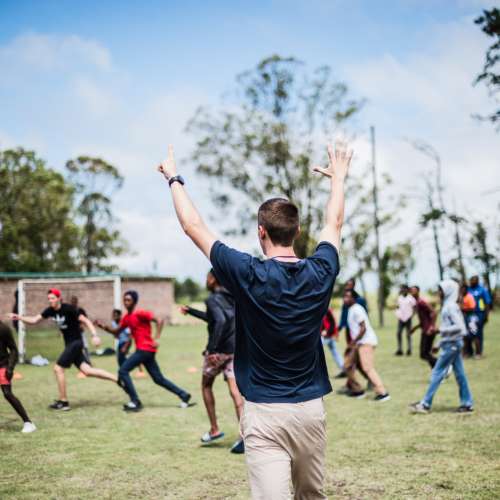 At our various year-round youth camps, campers will enjoy host of awesome activities. From Scriptural preaching out of God's Word, to exhilarating games, to our deliciously made on-site meals, and more, these are weeks you will not want to miss.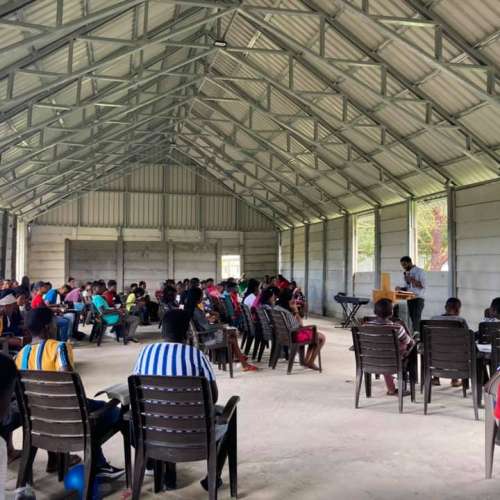 During our off-weeks from Youth Camps, the camp facilities may be used for an event of your very own! From marriage retreats to team building events, the options are many. Contact us for more details.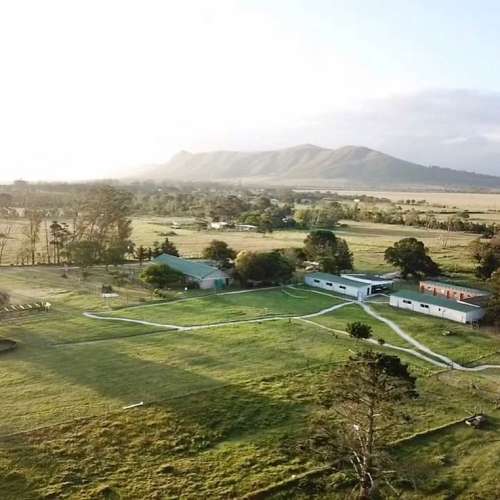 Camp Rhino is a diverse and multi-faceted campground. If you have an idea on how you'd like to use our space that we don't have covered, contact us with unique requests and we'd love to chat.
We strive to provide a haven from the darkness of this world
Our primary goal is always to bring glory and honor to the name of Jesus Christ. We believe one of the best ways to accomplish this is the salvation of the lost. Whether people come here to a Camp Rhino event or we use the campgrounds as a launching point to proclaim outward, the sharing of the Gospel is paramount.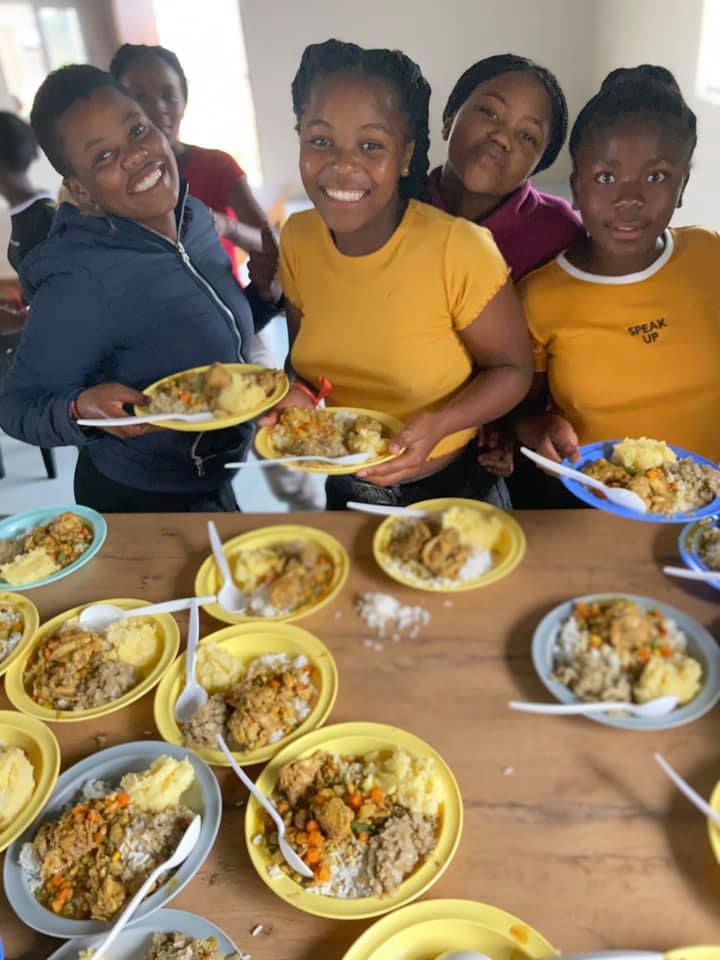 Whether you want to know more about Camp Rhino, have event inquiries, need info regarding a youth camp, or other asks, please feel free to reach out.