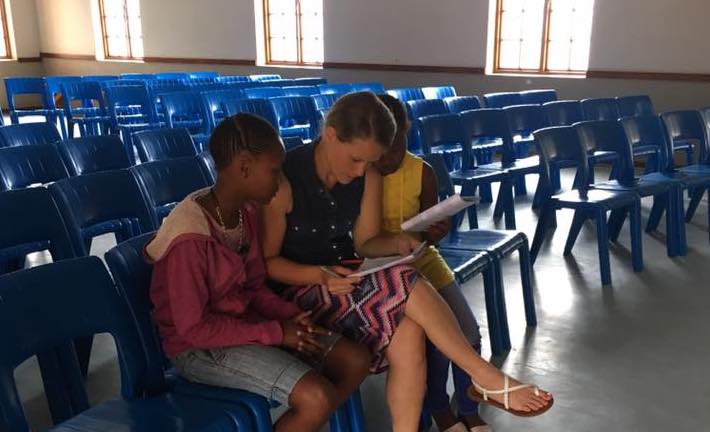 Volunteer to Work at Camp
Memories that last a lifetime, work that changes eternity.
Do you feel God calling you to the ministry? Are you preparing to serve Him in Bible college? Are you looking for a once in a lifetime opportunity to serve God, love people, and experience something completely different you will remember for a lifetime? Consider spending a camp season in Port Elizabeth, South Africa working at Camp Rhino.
Serving with Camp Rhino you will:
Help with a new Christian Camp
Travel to and experience South Africa
Work alongside veteran missionaries and national pastors
Meet ministry minded friends from across the world
Experience church in a different culture
Most importantly, you'll have the opportunity to touch the lives of South African children and teens with the gospel that can not only change their lives, but change their eternities. Don't just sit in a classroom hearing lectures about missions and world evangelism - experience the mission field and learn about missions with your eyes, your hands and your heart. Don't just spend another summer making money - make memories, make a difference.